On Thursday, in Manchester, Brisbane Broncos chief Wayne Bennett has been unveiled as the new coach of the England rugby league team.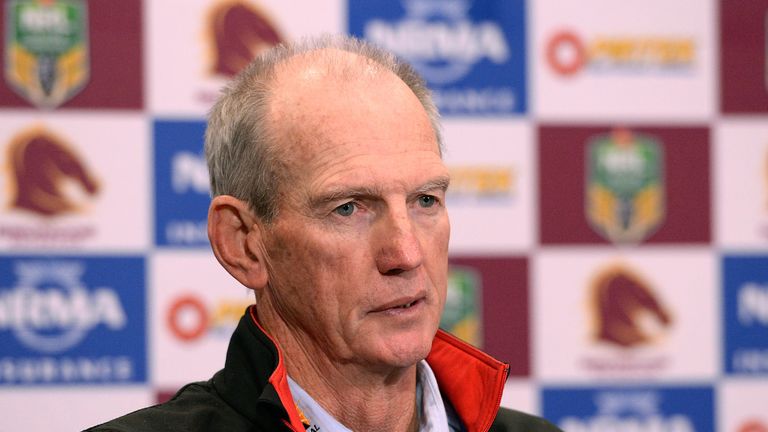 He will also continue his existing role in the NRL. Bennett is the 3rd Australian to coach one of the top England national squads with his fellow compatriot Eddie Jones in charge of the rugby union team and Trevor Bayliss in-charge of the cricket teams.
Wayne Bennett, who is considered as the greatest coach of the modern era, will be in-charge for 2 seasons.
The sixty-six year old Australian stated that he would not be happy unless the sports become one of the dominant games in the world. He stated that this is a great product. He wants people to talk about rugby and get a bit of passion going. If people do not talk about the national team or the players in hotels, coffee shops and offices, then it is a problem.
Since the announcement, sales of tickets for England's next game against New Zealand have through the roof, with www.liverugbytickets.co.uk also reporting record numbers of requests after the match was confirmed a sell-out. There are reasons to be optimistic.
Wayne Bennett has a great influence in making both New Zealand and Australia the top 2 teams in the world. The performance of these two teams has gone through magnificent improvement in recent years.
Bennett added that he was not surprised about England's poor run earlier. He added that for a long time England had wrong people in responsibility at various stages and they had taken many poor decisions. They went through a lot of coaches and players and it does not work. The best organizations are ones that have good stability. He also praised his predecessor. He said that Steve has done a great job in the past few years.